Latest News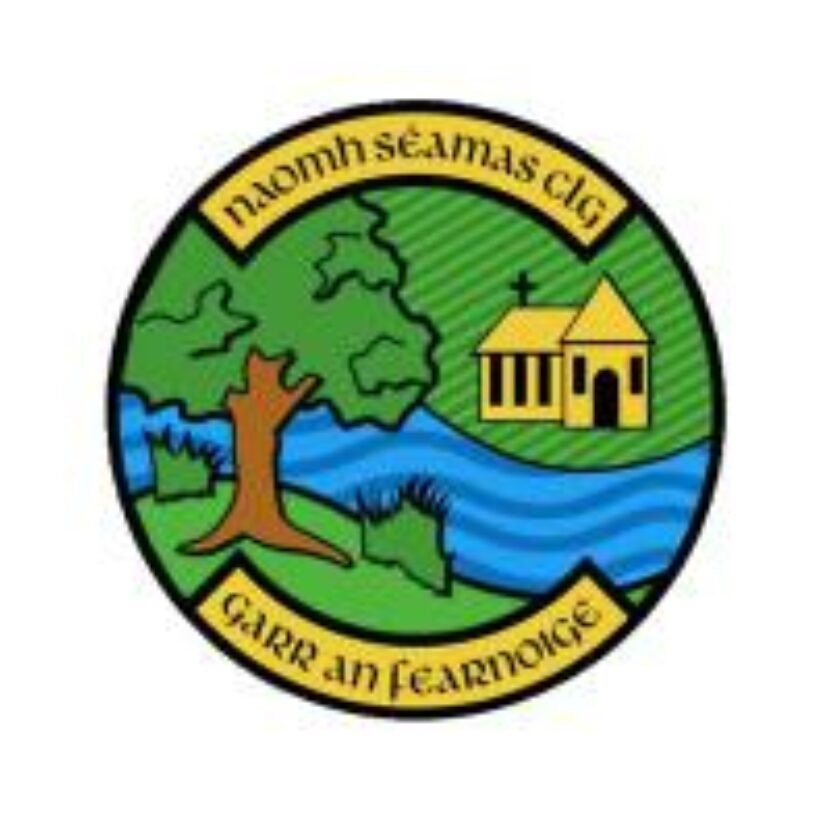 Get on yer bike and support NI Childrens Hospice with Naomh Seamus
25th March 2016
Naomh Seamus supporting NI Children's Hospice, Loop of the Lough, 9th July 2016
"As you are all aware we are running the Loop of the Lough on 9.7.16 to raise £10k for NI Childrens Hospice and club funds.
We need 168 club members to take part in the relay legs we currently have 91 signed up. We need 77 more for the relay teams. We need 50 volunteers for the clubhouse and logistics on the day and we currently have 28 signed up. This is brilliant but lots of more hard work needed. Please email acc@stjamesaldergrove.com to sign up for the relay or to volunteer. Thanks to everyone who has already signed up and to anyone who hasn't "GET ON YER BIKE".... Your Club needs you.
We are also delighted to tell you all that we have signed up our major sponsor and this will be revealed at the major launch to take place week commencing 4th April 2016. We currently have a number of bike teams sponsored but need more businesses to get on board. If anyone knows any business that will sponsor a bike team please email acc@stjamesaldergrove.com"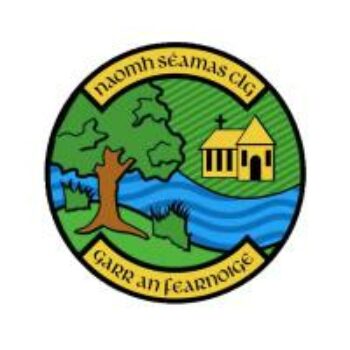 ---
Share This Story