Latest News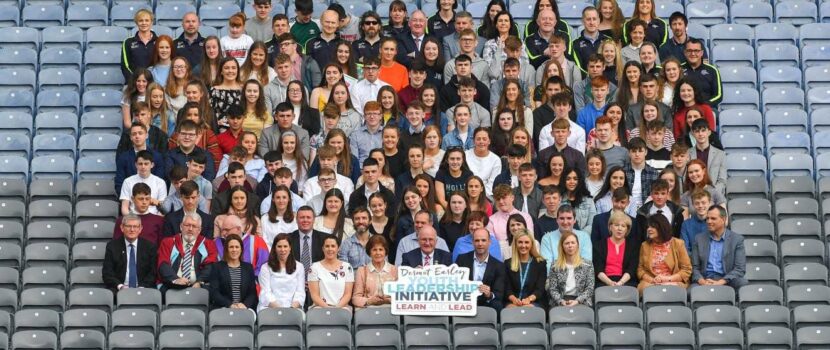 GAA Dermot Earley Youth Leadership Initiative
11th July 2019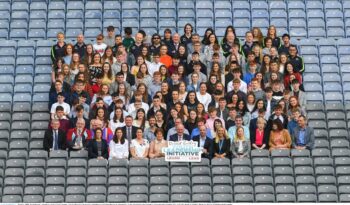 Since 2014, the Dermot Earley Youth Leadership Initiative has seen over 500 young GAA members complete the yearlong programme, gaining a level 6 third level qualification in Youth Leadership and Community Action for their efforts.

Young GAA club members, male and female aged 15-18 years, in the following counties Donegal, Antrim, Dublin, Kildare, Galway, Roscommon, Offaly and Cork are now encouraged to apply. The closing date for applications is Sunday July 14th!

Each application form will need to be supported by a nomination form (marks given for nomination form). Your nominator CANNOT be a family member or relative.
To complete the online APPLICATION FORM click below:
https://docs.google.com/forms/d/e/1FAIpQLSfSIJXQMuCLY-1g9ffdSt_FdUZdTg5APjjDDkwW99evV_e5aQ/viewform

To complete the NOMINATION FORM click below:
https://docs.google.com/forms/d/e/1FAIpQLSdAgbio-LXKRyd3Rl33UH83ItyURgae8Qr4H7VmLjo7KytaEg/viewform

---
Share This Story