Latest News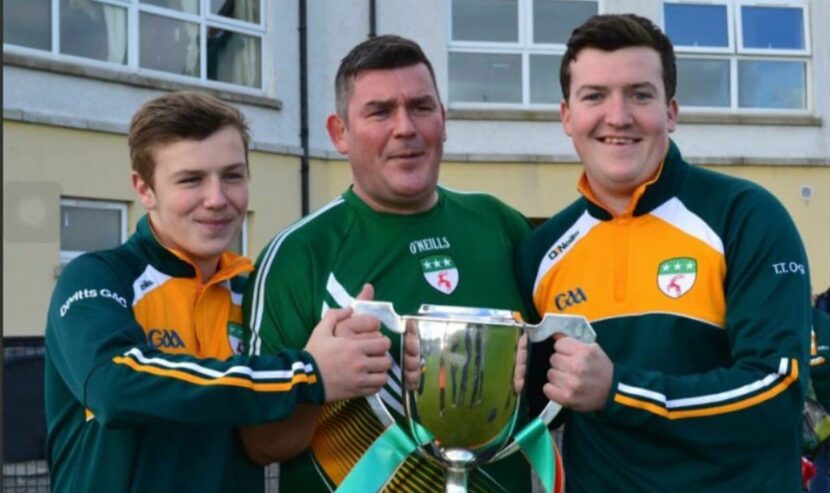 Club Volunteer Profile- Tommy Toland
25th June 2018
Club Volunteer Profile⤵️
Club Name. Michael Davitt GAC
Volunteer Name.  Tommy Toland
What is their role at the club?
I have various roles within the club; I am still involved in the coaching side at both juvenile and senior levels, as well as sitting on the senior committee, but my main role is Health and Well-being officer for the club. It's a challenging role but very enjoyable.
 
 
How long have they been doing the role for?
I've held numerous roles throughout the club for over 30 years in a playing or coaching capacity but I've held the post of Health and Well-being officer now for the past 3 years.
What do they enjoy most about volunteering at the club?
There's no doubt that the most enjoyable aspect of my time with the club is seeing the kids that you coached from a very young age not only develop their Gaelic game skills but mature in to fine young adults.
 
 
What is their most memorable moment or successful achievement at the club?
From a club perspective, it has to be coaching our minor team to the county championship in 2003.
 
In my current role I would have to say that organizing the clubs Couch to 5k program, were over 50 local ladies, many of whom had never run before, have taken part and successfully completed. Some of these ladies have went on to complete 10k and half marathons also so this has to be seen as a huge success.
 
On a personal note it would have to be the first time that I played along with my two sons in the same team for the club.
 
 
Is there anything they think the GAA need to improve to help the clubs and their volunteers?
Although there has been some improvement in the County engaging with the clubs, I would like to see more County coaches out in the clubs helping the club coaches. The County could work to help create better links between clubs and primary schools in their catchment area. Hopefully, with the money made available through the recently announced Gaelfest initiative this will be the case.
 
I'd like to see a better fixture structure in place. We are competing against other sports that have their fixtures running throughout the year and we need to be able to offer the kids that play our national games the same.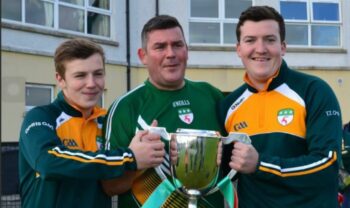 ---
Share This Story