Latest News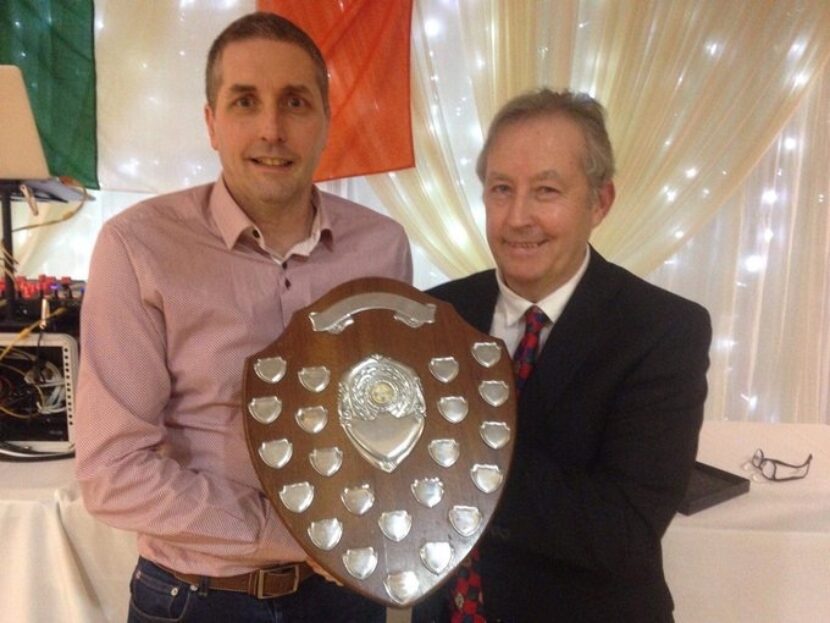 Club Volunteer Profile Raymond Compston
21st June 2018
Club Volunteer Profile
Club Name   Naomh Una CLG
Volunteer Name.    Raymond Compston
What is their role at the club?
Treasurer 3 years
 
Previously Youth Development Office 5 Years and  Secretary 25 Years
 
 
How long have they been doing the role for?
This is the 4th year
What do they enjoy most about volunteering at the club?
You get out what you put in, Working collaboratively with people of like mind who give willingly of their time for a shared interest.
What is their most memorable moment or successful achievement at the club?
Winning promotion to ACFL Div1 (We played 16 games, 13 wins 1 draw 2 defeats)
 
Opening of the club premises
Is there anything they think the GAA need to improve to help the clubs and their volunteers?
The GAA needs to sort out it Club (Juvenile and Senior) games program. We are undermining the conveyor belt that produces the players of the future for both Club and county.
 
We are competing with other sports and we are not matching them organizationally, we are not offering adequate levels of activity throughout the calendar year. Too much glut and famine.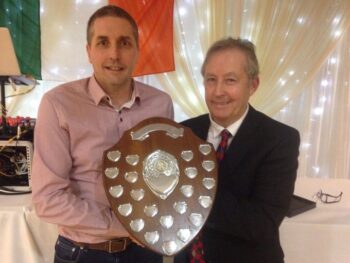 ---
Share This Story