Latest News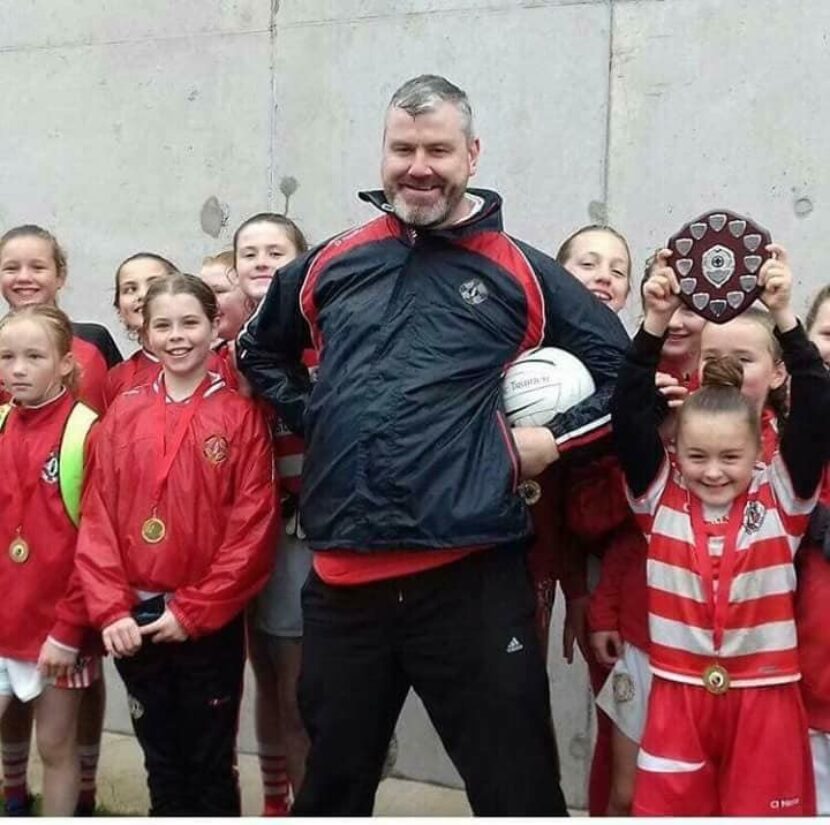 Club Volunteer Profile Patrick McGroarty
3rd July 2018
Club Volunteer Profile 
Club Name.  Naomh Pól Béal Feirste
Volunteer Name.    Patrick McGroarty
What is their role at the club?
2017 U10/12 Girls Gaelic Coach
2018 U12 Girls Gaelic Coach, 
U14 assistant Girls Gaelic Coach
 
 
How long have they been doing the role for?
5 years
What do they enjoy most about volunteering at the club?
Personally the satisfaction of giving something back to the club for what they have done not only my own kids but the local community.
    At each training session I always have fun at the core and seeing the enjoyment of the girls' is the reward for me.
    Taking girls in the same team for two year periods I can see the progression and development of each and every girl, not only in their skills but also their self-confidence and I would hope I have had a positive impact on their lives.
 
What is their most memorable moment or successful achievement at the club?
With the U10 and U12 teams they have enjoyed success winning numerous league matches and competitions near and far.
      But it's not about the winning for me all about the enjoyment of the girls. Which was no more so than at 2017 RGU Downpatrick U12 competition when we got narrowly beaten in the final the girls were disappointed but as we were having a group overnight camp in Tullymore girls quickly put the defeat behind them and were excited about camping with their friends. This is when memories and friendships are made.
      Also when new girls start and they are shy and don't talk to anyone, when they eventually get confidence in you and start a conversation with you this is big step for them and a huge reward for me.
Is there anything they think the GAA need to improve to help the clubs and their volunteers?
More recognition/celebration of the work that volunteers do at grass roots level. The GAA is built on the work of volunteers and everyone in the GAA be it player, coach, etc. has got to where they are today with the help of others.
As volunteers we get complacent and sometimes lose sight of what we are doing and what an impact we are making. It would be good from time to time to be reminded of this and get volunteers to reflect on what and why we do what we do.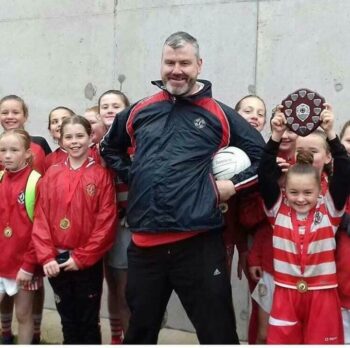 ---
Share This Story