Latest News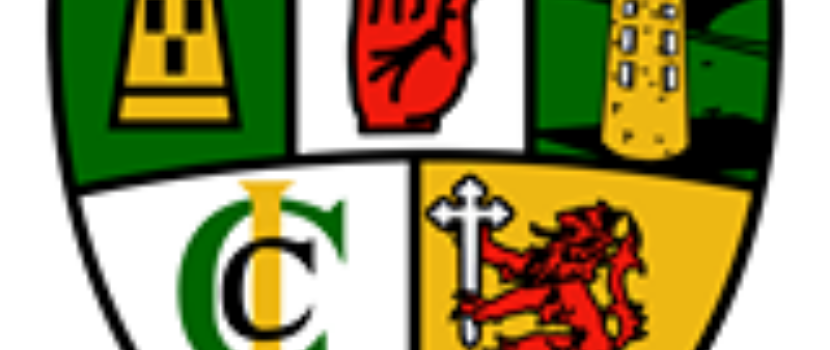 CLG Aontroma-Gaeltacht Scholarships
14th May 2018
CLG Aontroma-Gaeltacht Scholarships
It is intended that CLG Aontroma will pay out a limited number of bursaries to Year 8's who attend An Ghaeltacht on an official course in Summer 2018.
These children will also have to be paid up and active members of a club within Contae Aontroma.
Application forms will be available in September this year and advertised on the County website.
Where numbers necessitate it, an oral exam in Irish will be conducted.
CLG Aontroma wishes to acknowledge the generous sponsorship received from Club Aontoma, Casement Park Social Club and An Coiste Urraiochta (Saffron Business Forum) to provide for these bursaries-which hopefully will become annual in nature in the future.
Sonas Oraibh,
Pol Mac Cana-Cisteoir,
Bronagh Lennon-Oifigeach Culturtha
---
Share This Story