Latest News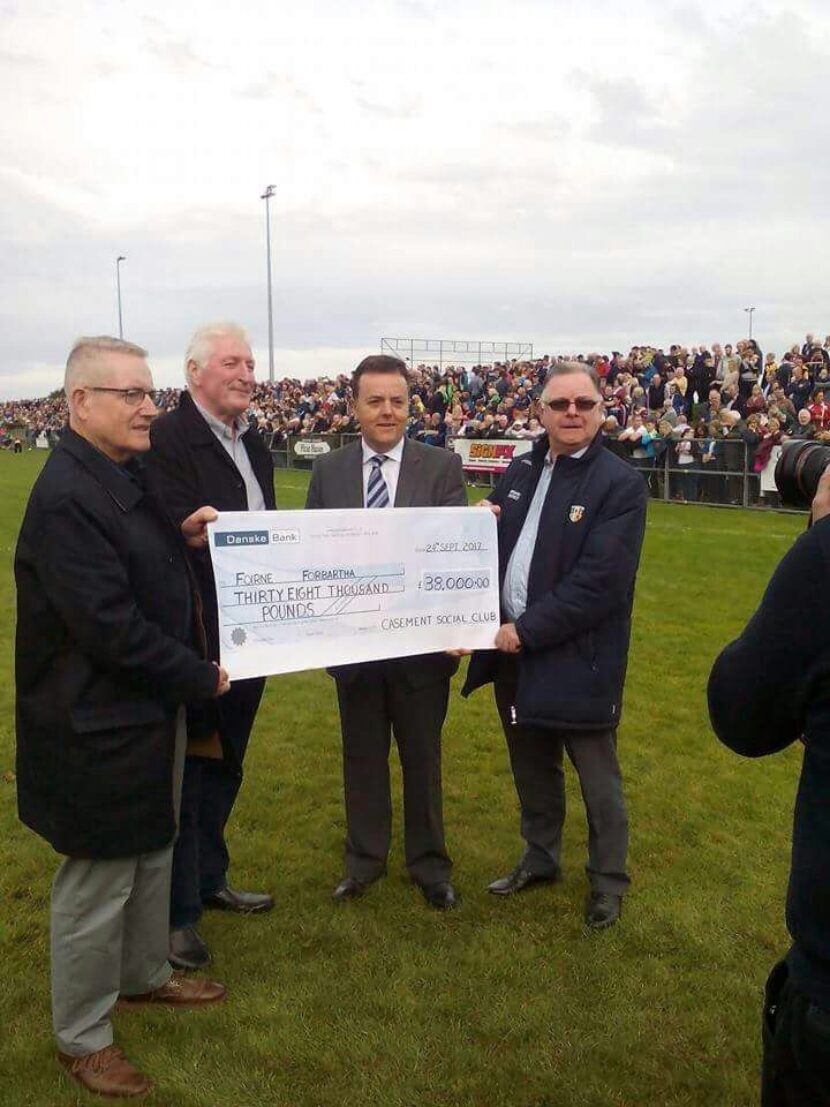 Casement Social Club donate 40k
30th September 2017
Casement Social club  made a worthy contribution towards to our County.
At the Senior Hurling Final on Sunday past, a few of the dedicated members made the presentation of the cheques to Colly Donnelly, County Chairman. 
£40,000 in total was split  (£38,000) for the development squads and the Gaeltacht fund (£2000) that sends 8 young gaels off to the hills of Donegal every summer. 
Well done to the members of Casement Social Club.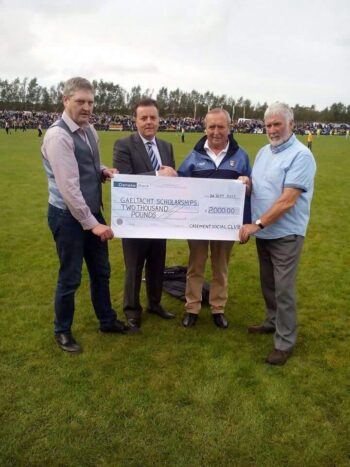 ---
Share This Story