Latest News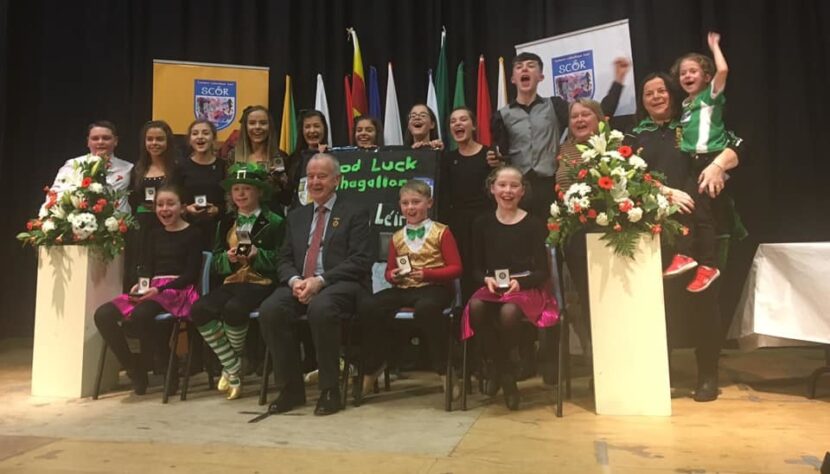 Antrim Scór acts claim 3 Ulster tiles in Silverbridge
12th January 2019
Antrim Scór acts claim 3 Ulster tiles in Silverbridge
Tonight, we made history in Silverbridge, claiming 3 Ulster Scór na nÓg titles.
This is such a huge achievement and we are so proud of the Ceili dancers from Aghagallon, Mary Kate who claimed the title in Recitation and the Aghagallon Léiriú group who won the Léiriú Stáitse title.
For a County to win one Ulster title is a huge success but to win 3 is something that we really only dare to dream of and for it to happen in this special 50th anniversary year of Scór made it even more amazing .
A special word of thanks to the parents, mentors, families, clubs and communities of these young people who had prepared the children so well for the big event today and who have supported them through their Scór journey so far .
Tonight we have 17 Ulster medals in Antrim and 2 clubs can add some Ulster titles to their list of achievements.
Thank you to all of the Club Cultural Officers for their continued support with all things Scór .
Bronagh Lennon County Cultural Officer
The results were as follows
Ceili Dancing - Antrim
Solo Singing- Down
Recitation - Antrim
Ballad Group -Derry
Leiriu - Antrim
Instrumental Music - Armagh
Sets - Derry
Silverbridge was packed to capacity with 700+ spectators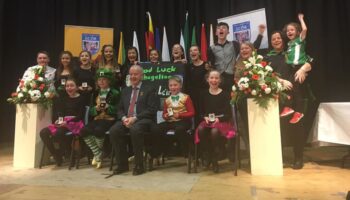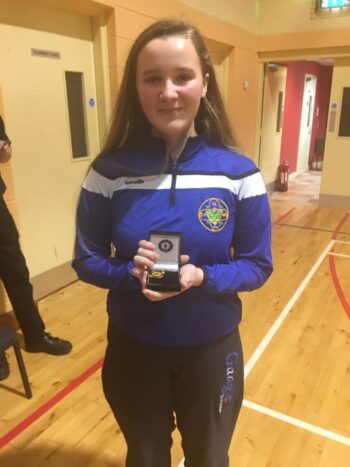 ---
Share This Story