Latest News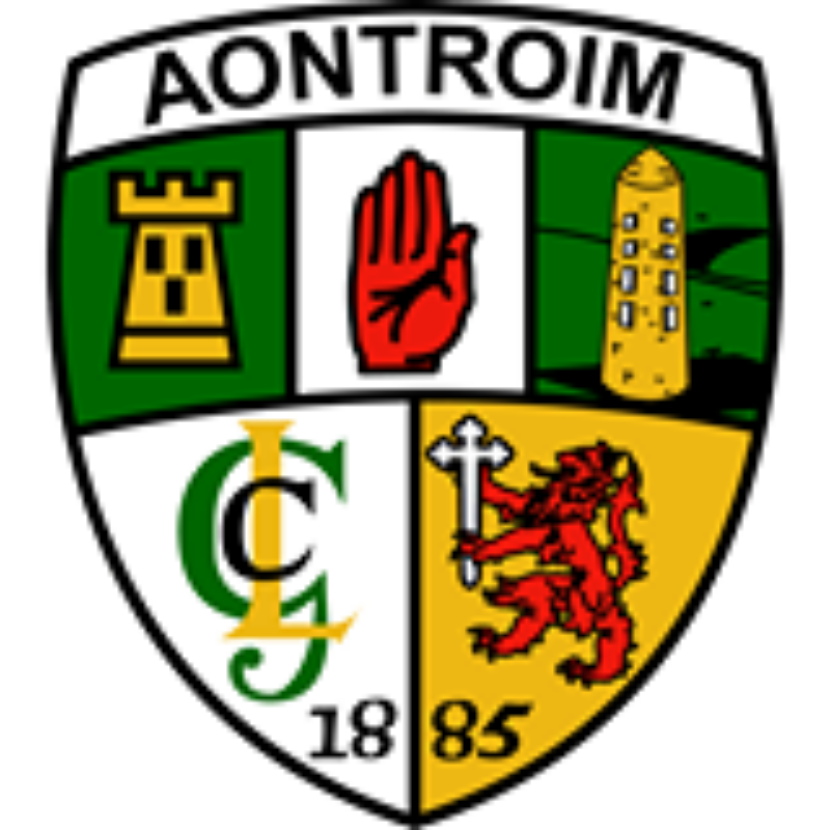 Antrim GAA launch new Zoomcast platform
26th May 2020
Welcome to our first official zoomcast . No better man to start with than John Curly McIlwaine.
County PRO Sean Kelly stated " We are delighted and privileged to commence our zoomcast with the one and only John Curly McIlwaine. We will post taster zoomcasts during the week on our official Twitter, Facebook and Instagram platforms which continue to sore and are updated on a daily basis. The zoom cast will then be uploaded to our Antrim GAA You Tube Channel after being viewed on the Antrim GAA facebook page.

The Zoomcast profile shows a tremendous confidence in what Antrim GAA are doing in the Communications plus PR & Marketing fields. Our main sponsor Fonacab will enjoy further coverage from these Zoomcasts.
Continuing, Sean stated "The Zoomcast's allows us to further expand on our products such as Antrim GAA TV and Radio. It is my intention to increase the coverage on all aspects of our games which include ladies football, Camogie and handball interviews.
In conclusion, Sean added, "Gaels all over the world very much want to be able to tune in and watch high quality coverage which celebrate our legends. We have a great line up which Jerome Quinn will have some very interesting questions during these unprecedented times."

In our opening Zoomcast, Jerome Quinn talks to the popular photographer, former Hurling Board member and the driving force behind the Saffron Gael website, about his life in Gaelic Games.
#FonacabZoomCast #Enjoy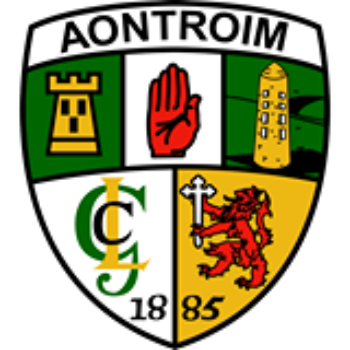 ---
Share This Story