Latest News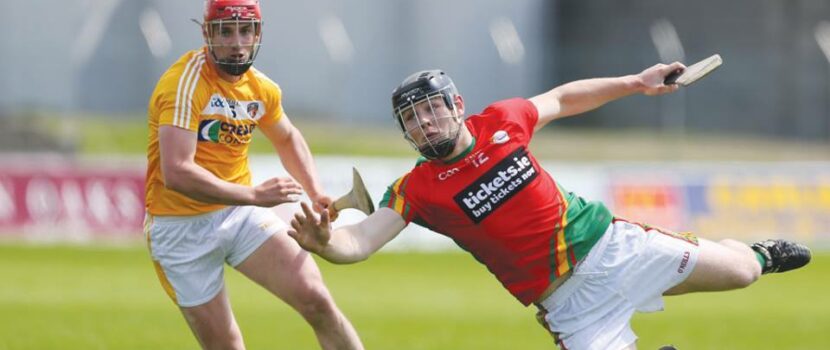 1 Minute With Simon McCrory
18th May 2016
1 Minute with.................
Name: Simon McCrory
Club: St Johns
Favourite Position: Wing Back
Favourite Pitch: Corrigan Park
Hobbies: Running & Cycling
Childhood hero: Malachy Molloy & DJ Carey
Best Player you have played with: Brian McFall
Best Player you have played against: Colin Fennelly (Kilkenny)
Best game you have been involved in: Dublin in the qualifiers 2010
Best game you have ever seen: Munster Final Cork vs Waterford 2004
Best trainer within the squad: There's a few but Odhran McFadden is up there.
Worst trainer within the squad: Probably Niall McKenna
Best motivator within the squad: Eoghan Campbell
Pre Match meal: Poached eggs with toast
Any superstitions: Too many
Favourite Song: Justin Bieber 'what do you mean'
Favourite Film: Moneyball
Favourite Holiday Destination: La Manga Spain
Favourite Drink: Sparkling water with orange Mi Wadi Favourite Meal: Steak Burger and Chips
Best advice ever received: Win your own ball
Biggest influence on career: Parents and Joe McCallin
Club Volunteer of note: Jim Gough
Song you listen to before big games: Not into music before games I prefer chatting
Most important skill: Catching
Biggest Strength in your game: Tackling
Area of your game you would like to improve: Long striking
Which club do you like to see do well apart from your own: Ardoyne
Which county do you like to see do well apart from your own: Leitrim
Advice for youngsters: Enjoy the game, that's what it's all about.
Young Player within your club to look out for: Peter McCallin
Best thing about the GAA: The amateur ethos of the game and genuine pride in the jersey that comes with it.
Twitter Account: simonmccrory1
Facebook Account: don't have one.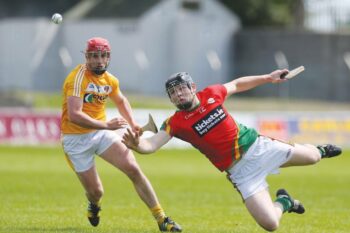 ---
Share This Story