Latest News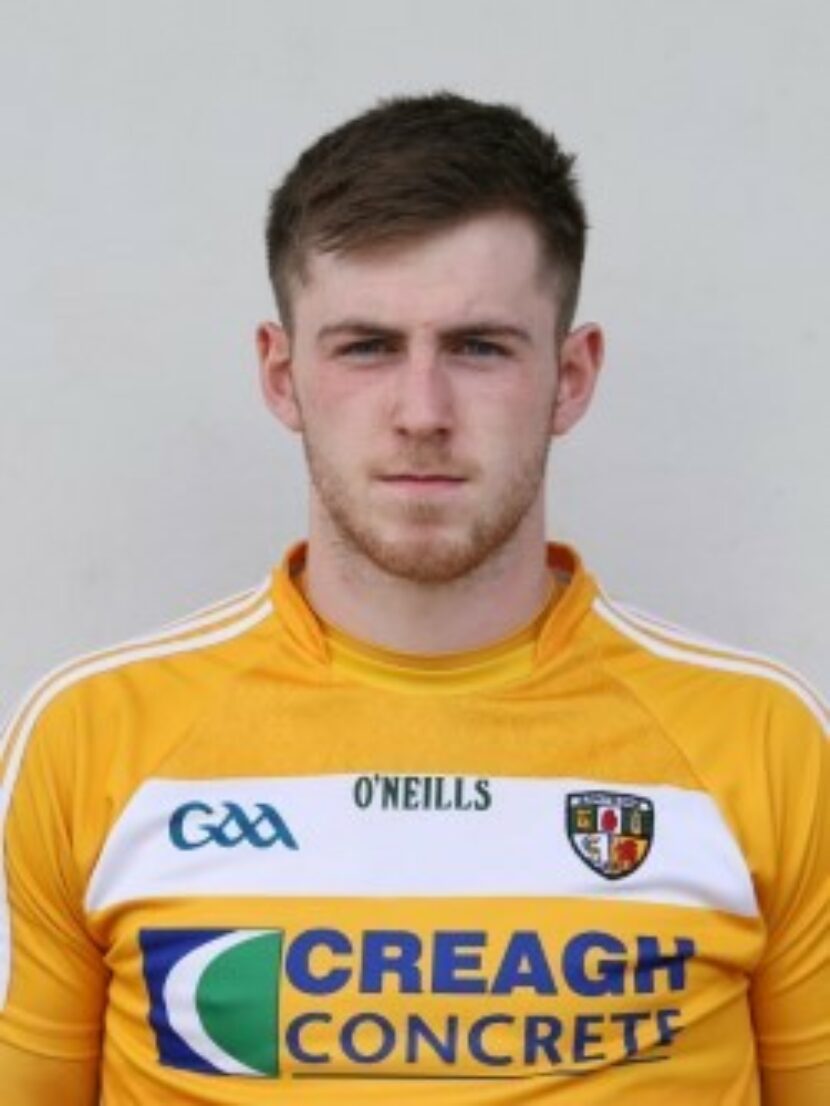 1 Minute with Ryan McCambridge
2nd June 2016
1 Minute with.................
Name: Ryan McCambridge
Club: Ruairi Og, Cushendall
Favourite Position: Wing half back
Favourite Pitch: Of course it's Croke Park
Hobbies: Golf
Childhood hero: Eoin Kelly, unbelievable hurler!
Best Player you have played with: would have to be my own club men, Aaron Graffin and Neil McManus
Best Player you have played against: Pa Horgan!
Best game you have been involved in: All Ireland Club semi final against Sarsfields of Galway
Best trainer within the squad: Ordhan 'Clyde' McFadden
Worst trainer within the squad: Eoghan Campbell, not a fan of training but when it comes to match day he does the job!
Worst training drill: 2 men in the middle and have to fight for the ball and beat the man, really tough drill!
Best motivator within the squad: Again has to be Clyde, never done being motivational
Pre Match meal: chicken and pasta
Any superstitions: always tape my wrists up, not sure why just have
Favourite Song: Alan Walker - Faded
Favourite Film: Pearl Harbour or Saving Private Ryan, never get bored of watching them
Favourite Holiday Destination: so far it's been Skiing in Switzerland but heading to Canada this summer so hoping it will become the next favourite!
Favourite Drink: lucozade orange
Favourite Meal: steak and chips
Best advice ever received: 'Remember how lucky your are to be playing hurling, Enjoy yourself' - Dad's Quote
Biggest influence on career: my dad and all my uncles
Club Volunteer of note: our senior manager of last year, John 'Smokie' McKillop, will do absolutely anything for the club, from cutting grass to lining it for a match
Song you listen to before big games: nothing specific just have a playlist of random songs!
Most important skill: jab lifting
Biggest Strength in your game: catching
Area of your game you would like to improve: shooting, something I need to get better at big time
Which club do you like to see do well apart from your own: Carey, my Granda is from there and used to play for them
Which county do you like to see do well apart from your own: would love to see Galway get back to winning All Ireland's!
Advice for youngsters: As my dad says, enjoy every minute of it, just keep practicing and do the simple things right and everything will fall into place after that!
Young Player within your club to look out for: Emmet 'Mucker' Laverty, serious talent and can take unreal scores
Best thing about the GAA: the pride of representing your community by playing club or county on a weekly basis, having everyone backing you and supporting what you do! It's an amazing feeling
Twitter Account: @RyanMcC955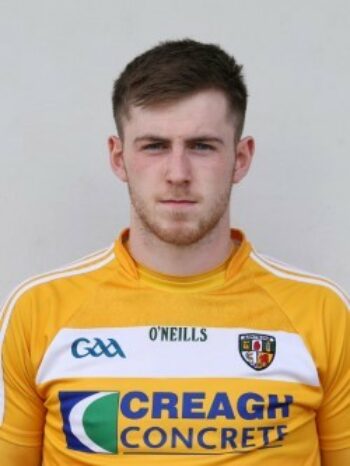 ---
Share This Story