Latest News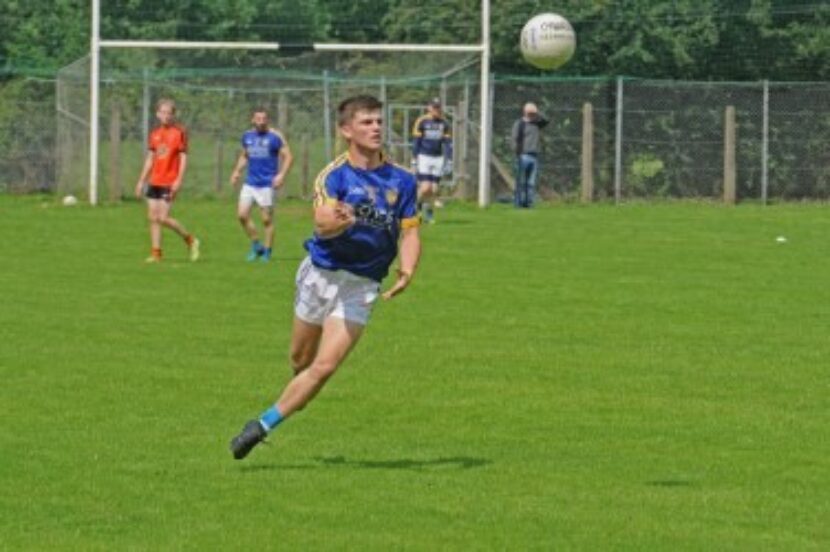 1 Minute with Paddy McCormick
11th August 2017
1 Minute with................. 
>Name: Paddy McCormick 
>Club:  St Ergnats GAC, Moneyglass
>Position: Half back 
>Favourite Pitch played on: Croke Park 
>If you could invite 3 people to dinner - Alive or dead. Who would you invite? I'll take three dinners with Selena Gomez 
>Best Player you have played with: Kevin Brady's brother Liam 
>Best Player you have played against: Darragh Moynihan 
>Best game you have been involved in: Hogan Semi Final 2016
>Best game you have ever seen: Kerry vs Dublin All-Ireland Semi Final 2013 
>Best trainer within the squad: Ryan Doyle (Fish) 
>Worst training drill: Running 
>Favourite Song: Chris Brown-Forever
>Favourite Film: PS I love you
>Favourite Holiday Destination: Sligo 
>Best advice ever received: Hugh Carey " that was a tough session lads, using my cryospa would do no harm" 
>Biggest influence on club career: My Mammy and Daddy 
>Club Volunteer of note: Mothers and Others 
>Biggest Strength in your: Shooting 
>Which club would you like to see do well apart from your own: Ahoghill 
>Young Player within your club to look out for: Connlaodh McCann and Tiernan McCormack 
>Best thing about the GAA:  The craic 
>In 10 years time your club will: Senior Champions 
---
Share This Story