Latest News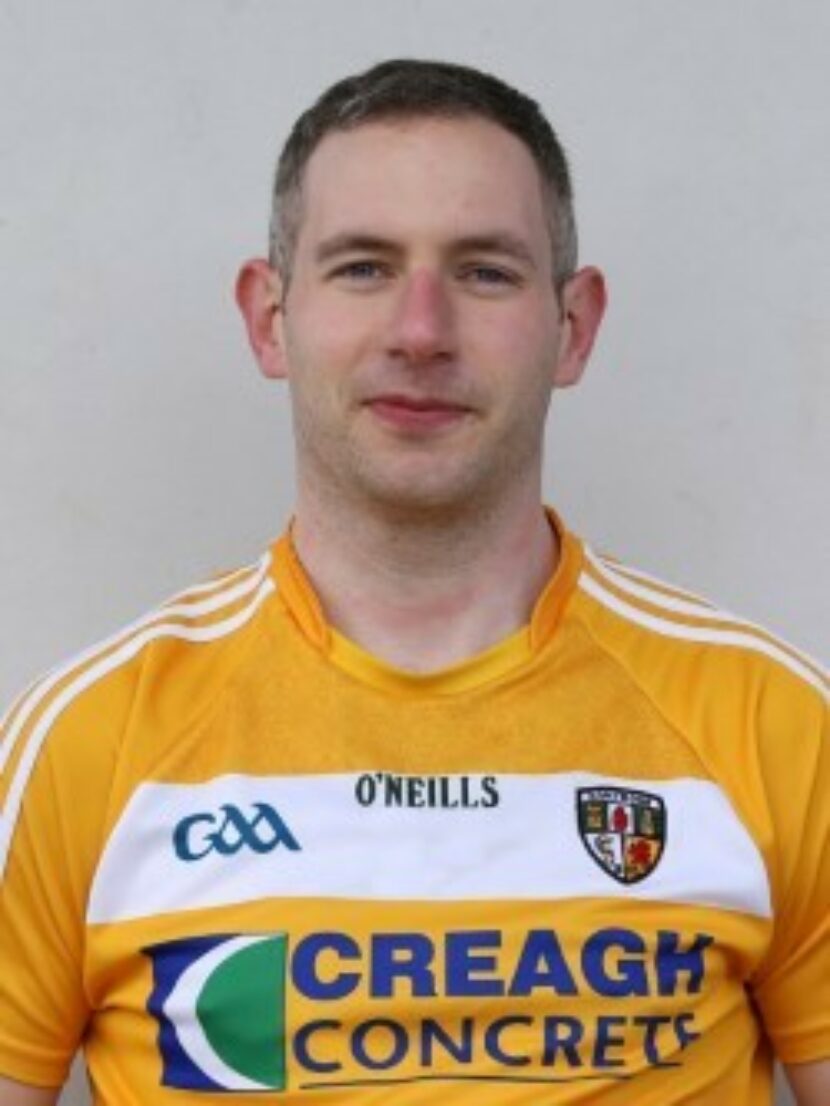 1 minute with Odhran McFadden
4th June 2016
1 Minute with................. 
Name: Odhran McFadden
Club: Loughgiel Shamrocks
Favourite Position: Centre Half Back
Favourite Pitch: Casement Park #buildcasement
Hobbies: Try the hand at a bit of golf and love going to the cinema...is that a hobby?
Childhood hero: Seanie McMahon
Best Player you have played with: Liam Watson
Best Player you have played against: Jackie Tyrell
Best game you have been involved in: 2013 Antrim County Final, it was just one of those days when everything went well for us
Best game you have ever seen: 2013 All Ireland final, the drawn game between Clare and Cork
Best trainer within the squad: Conor McKinley (And not because his da picks the team)
Worst trainer within the squad: Ciaran Clarke, usually found hitting frees at the other end
Worst training drill: Circle of death (don't ask)
Best motivator within the squad: Tony "Intensity" McCloskey
 Pre Match meal: Salmon, rice and green beans
 Any superstitions:  At least 45 minutes of stretching, foam rolling and activation before a match.
Favourite Song: Grace, The Dubliners
Favourite Film: The Usual Suspects
 Favourite Holiday Destination: Holidays...what are those?
 Favourite Drink: Orange Miwadi
 Favourite Meal: Italian
Best advice ever received: "Think about your best ever game and replicate that" Jim Nelson
Biggest influence on career: Mother and Father
Club Volunteer of note: Paul"Chin" Gillan
Song you listen to before big games: A bit of old skool dance or Kanye West
Most important skill: Catching
Biggest Strength in your game: Reading the breaks
Area of your game you would like to improve: Shooting
Which club do you like to see do well apart from your own: Loughgiel Camogie Club
Which county do you like to see do well apart from your own: Donegal
Advice for youngsters: Never give up
Young Player within your club to look out for: Shan McGrath and James McNaughton
 Best thing about the GAA: The passionate supporters
Twitter Account: @odhran08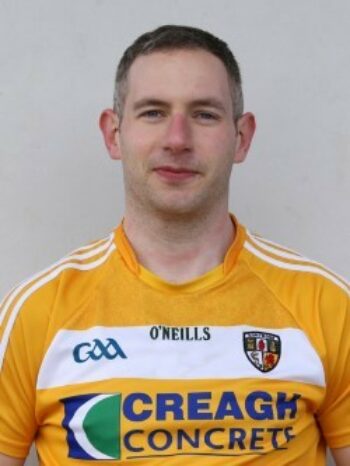 ---
Share This Story