Latest News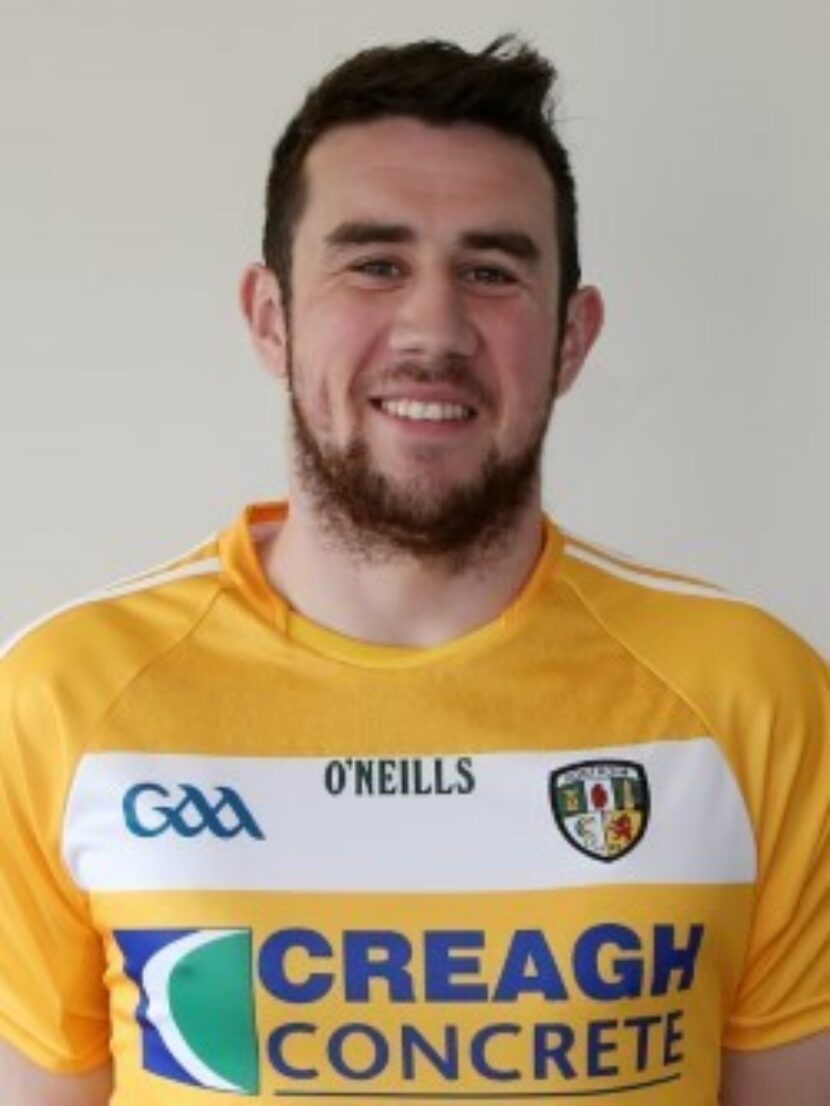 1 Minute with Conor Murray
17th June 2016
1 Minute with.................
Name: Conor Murray
Club: Lamh Dhearg
Favourite Position: Anywhere from 8 to 15, don't really know my favourite
Favourite Pitch: Croke Park, Easy…
Hobbies: At the minute watching Euro 2016, trying to get my wee man to walk and organising my Stag to Las Vegas…
Childhood hero: Ciaran McDonald (Mayo) best baller ever
Best Player you have played with: Kevin O'Boyle
Best Player you have played against: Tomas O'Se
Best game you have been involved in: Winning MacLarnon Cup with La Salle at Casement Park, 8 or 9 down at half time and came back and won in Extra-Time! Some night we had after…
Best game you have ever seen: Donegal v Dublin 2014 All Ireland Semi-Final
Best trainer within the squad: Mark Sweeney, he just loves it and always gives 100%, (legend)
Worst trainer within the squad: I would be up there if I'm honest. We train too much and don't get enough competitive games in the season, it's something the GAA seriously needs to look at, and this year for example we have had at least 80 training sessions to date with around 12 competitive games.
Worst training drill: Anything without a ball and running for the sake of it.
Best motivators within the squad: Justin Crozier, Matthew Fitzpatrick and Niall Delargy never say anything just get on with it, love them.
Pre Match meal: Poached Eggs, Bacon, Beans, Muffin and a Flat White  
Any superstitions: Always tie left boot first
Favourite Song: Loyal – Chris Brown ft. Lil Wayne & Tyga
Favourite Film: Watched it recently – Southpaw (Show)   
Favourite Holiday Destination: Orlando, Florida at Halloween… unreal
Favourite Drink: Tsingtao (Chinese Beer)                            
Favourite Meal: Prawn and chorizo linguine
Best advice ever received: "Men who can't win their own ball are not real men" Stephen Ramsey and "You're only as good as your last game" Sean McGourty…
Biggest influence on career: School Teachers (La Salle) and Friends
Club Volunteer of note: Paul Buchanan, if it wasn't for 'Bukey' Lamh Dhearg would not be a Senior Football club and have such a great juvenile structure.
Song you listen to before big games: Niggas in Paris - Jay Z & Kanye West
Most important skill: High Fielding and being comfortable on the ball   
Biggest Strength in your game: Taking people on and kick passing
Area of your game you would like to improve: Shooting and temper
Which club do you like to see do well apart from your own: O'Donovan Rossa, Belfast, wee girl plays Camogie for them and they're good craic…
Which county do you like to see do well apart from your own: Dublin, from a big city like us but have always been the team to beat in the last 3 or 4 years, (they are all professionals though)  
Advice for youngsters: Enjoy yourself, make friends and want to represent your county.
Young Player within your club to look out for: Robyn Murray (niece), she is the best to come out of The Murray's by far…  
Best thing about the GAA: The Friends you meet and the craic you have.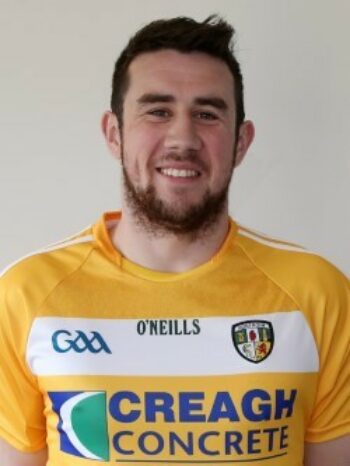 ---
Share This Story