Latest News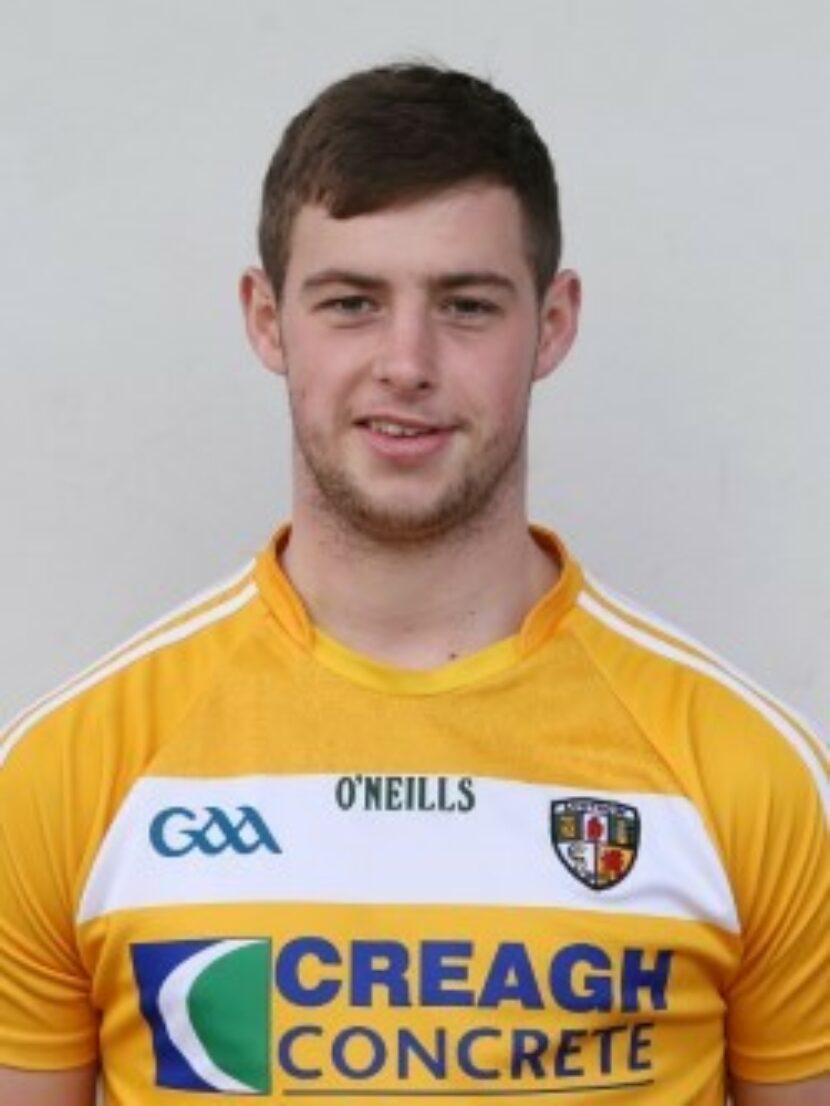 1 Minute with Conor Johnston
24th June 2016
1 Minute with................. 
Name: Conor Johnston
Club: St. John's 
Favourite Position: anywhere in forward line
Favourite Pitch: Casement when opened 
Hobbies: Darts .football and Golf 
Childhood hero: Paul Flynn Waterford 
Best Player you have played with: Brian jimmy McFall 
Best Player you have played against: Michael Brick Walsh 
Best game you have been involved in: The day we beat Laois with the last minute penalty!
Best game you have ever seen: Tipperary beat Kilkenny to stop 5 in row 2010 all Ireland final
Best trainer within the squad: Clyde always all guns blazing in the sessions
Worst trainer within the squad: Woody horse always trotting about taking it easy
Worst training drill: pressure cookers
Best motivator within the squad: Big Carson if you could understand what he's saying
Pre Match meal: scrambled eggs, bacon and beans 
Any superstitions: None
Favourite Song: rose of mooncoin 
Favourite Film: Remember the Titans 
Favourite Holiday Destination: Lanzorate serious heat! 
Favourite Drink: Lucozade Orange Favourite Meal: Steak and chips
Best advice ever received: "You can't make race horses out of Donkeys" Pearse McCrickard 
Biggest influence on career: Parents 
Club Volunteer of note: Jim Gough think the man sleeps in the club always doing something help the club out!
Song you listen to before big games: Rebel Songs 
Most important skill: First touch 
Biggest Strength in your game: Shooting 
Area of your game you would like to improve: Aerial presence 
Which club do you like to see do well apart from your own: Slaughtneil Robert Emmets 
Which county do you like to see do well apart from your own: Galway 
Advice for youngsters: Hurl in your hand everyday and enjoy every minute of playing 
Young Player within your club to look out for: Colly Longair- serious touch 
Best thing about the GAA: Making New friendships and the women!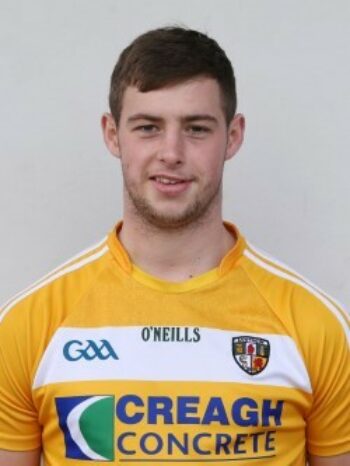 ---
Share This Story