Latest News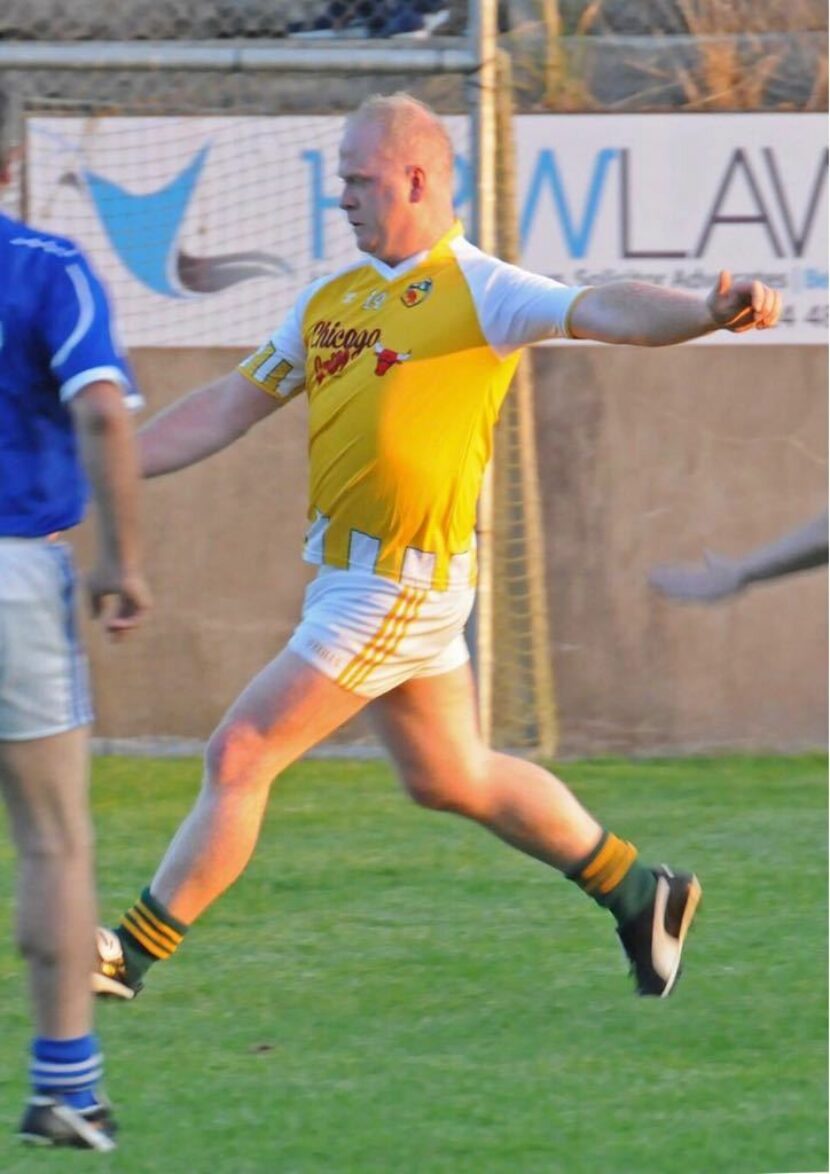 1 minute with Antrim Senior Masters Footballer...Ronan Hamill
7th April 2018
1 minute with Antrim Senior Masters Footballer...
Name: Ronan Hamill
Club: St. Joseph's Glenavy
Favourite Position: Full Forward
Favourite Pitch: Casement Park
Best game you have been involved in: 2000 Ulster Semi Final vs Derry
Best game you have ever seen: 1994 Ulster Championship - Derry vs Down
Who has motivated most in your football career: Francis Doone 
Best advice ever received: rest before matches
Most important skill: Ability to use both left and right hands and feet.
Biggest Strength in your game: ability to kick with both feet
Advice for youngsters: work hard on basic skills
Best thing about the GAA: community focus
Worst thing about the GAA: Inequality depending birthplace. Not everyone has the same opportunity for success.
---
Share This Story