Latest News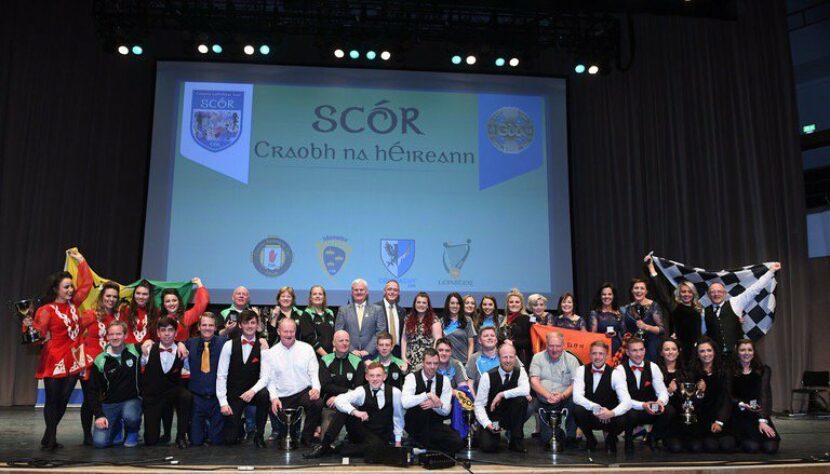 The All Ireland Scór Sinsir final
7th May 2017
The All Ireland Scór Sinsir final was held in Belfast yesterday,in the Waterfront Hall. The Waterfront was a great venue and it was an absolute pleasure and a huge honour to welcome Uachtarán CLG Aogán Ó Feargháil to County Antrim, along with the members of Coiste Scór Náisiúnta and all of the fantastic competitors .
The talent on display in each of the 8 disciplines was unbelievable. A huge well done to all of the acts who took to the stage and who performed so brilliantly . 
St Ergnat's Moneyglass, the reigning Antrim and Ulster champions in instrumental music were amazing and are a credit to their club and to this county. 
Well done also to Con Magees quiz team who took part in the quiz.
 I noticed yesterday that so many people knew each other in the Waterfront. Scór really is more than a competition. 
It's about promoting and celebrating our wonderful culture and heritage and making great friendships along the way. 
If your club isn't involved in Scór , consider getting involved because you are really missing out !
Thanks to All of the stewards from lots of clubs all over AntrimWho helped yesterday. Your help was very much appreciated. #scor #culture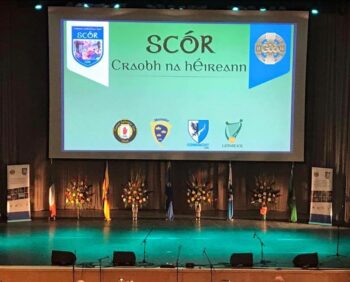 ---
Share This Story