Latest News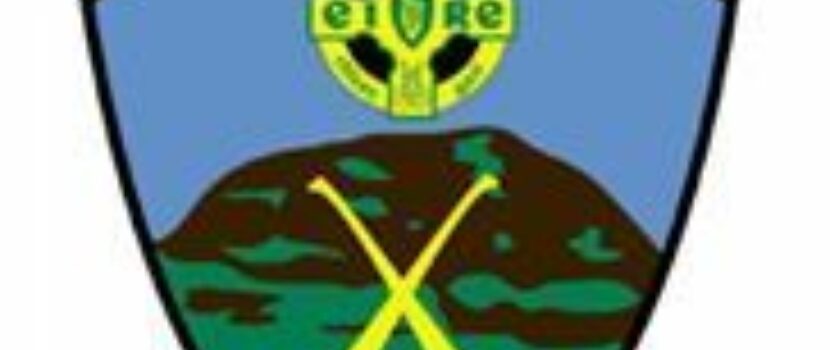 Cushendall Heart Of the Glens Festival
16th July 2017
Cushendall Heart Of the Glens Festival
A Chairde Gael 
As part of Cushendall's Heart of the Glens' Festival Week, Ruairí Óg CLG is organizing a Sports' Night on Monday 7th August 2017 at Páirc Mhuire. Therefore, we would like to ask for your support by sending competitors to take part in the following events:
• 100m, 400m and 1500m Men's and Women's races • Men's and Women's Crossbar Challenge • Men's and Women's Penalty Challenge
We would like all participants to be: 17 or over and club-approved.
The track events will be straight forward races beginning with the ladies' followed by the men's events. Rules, times and locations for the crossbar and penalty competitions will be forwarded after your club has confirmed its entrants. Medals will be presented for 1st, 2nd and 3rd in all these events.
As this is a community event, it not only gives our own club, but the GAA in general, an opportunity to show how we can compete against each other while at the same time supporting and demonstrating the need to contribute and be part of our wider communities. Your club's support would be very much appreciated.
Finally, because we are working within quite a tight time-frame, someone from Ruairí Óg CLG will contact you in person on either the 21st/22nd July to find out if your club can send representatives to the various events.
We hope that your club can have someone join us to participate on the evening and we look forward to seeing as many NA clubs represented as possible. Everyone is encouraged to wear their club colours.
---
Share This Story