Latest News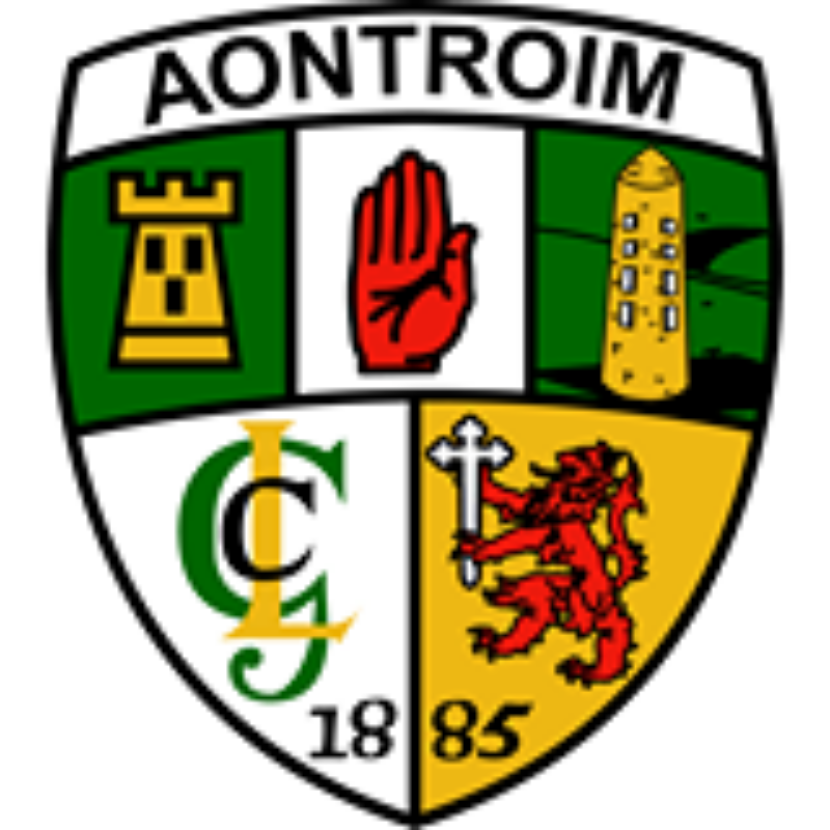 U14 Antrim Football Casement Development Squad 2017
17th February 2017
U14 Antrim Football Casement Development Squad 2017
See below the names of players who have been picked for the U14 Antrim Football Development Squad. Thank you to all the players who attended the trials. Please remember this is not a closed team - mentors will be keeping an eye on players throughout the year and will be asked to join the panel at any time.
There will be a Conditioning session for the players on Friday, 24th of February in St Marys CBS - times slots to be confirmed and a training session in Woodlands playing fields at 12pm on Saturday, 25th of February.
Please keep an eye on this website next week for further details.
Team is: 1. Odhran Mullan 2. Adam Murphy 3. Aodh Tumelty 4. Matthew Maynes 5. Lorcan Roberts 6. Daragh Ferguson 7. Conal Mc Girr 8. CJ Sullivan 9. Finn Ireland 10. Cathal Maguire 11. Fintan Mc Garvey 12. John Toney 13. Conall Jemfrey 14. Caolan Mc Donnell 15. Donal Bradley 16. Patrick moyes 17. Adam Churchill 18. Bradley Mervyn 19. Thomas Morgan 20. Cuan/Cian Boyle 21. Mark Canavan 22. Niall Murtagh 23. Martin Mc Cullough 24. Oisin Quinn 25. Paddy Mc Shane 26. Aaron Carey 27. Niall Mc Garry 28. Sean Og Fay 29. Daniel Walsh 30. Conal Duffy
---
Share This Story